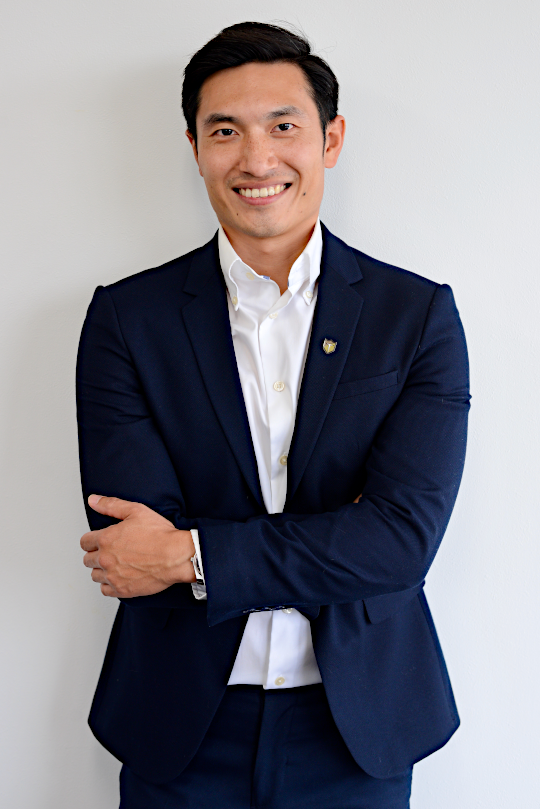 Adrian is an executive recruiter focused on all commercial positions that include Marketing, Sales, IT, Data and Digital. He takes pride in understanding each individual's personal needs and offers tailored solutions along with insights into the latest industry trends.

Previously he has worked in London as a commodities analyst and also as an account executive where he managed close relationships with clients and organisations. He is skilled in developing a deep understanding of clients' situations and offers optimal solutions for their needs.

Adrian was born in the U.K. and remained there until he decided to pursue a Masters degree in Commerce and Finance in Australia. Whilst studying in Sydney he developed an interest for spearfishing, which eventually led him to Japan. Utilising Tokyo as his base, during vacations he travels to far and remote areas in search of the next trophy fish.