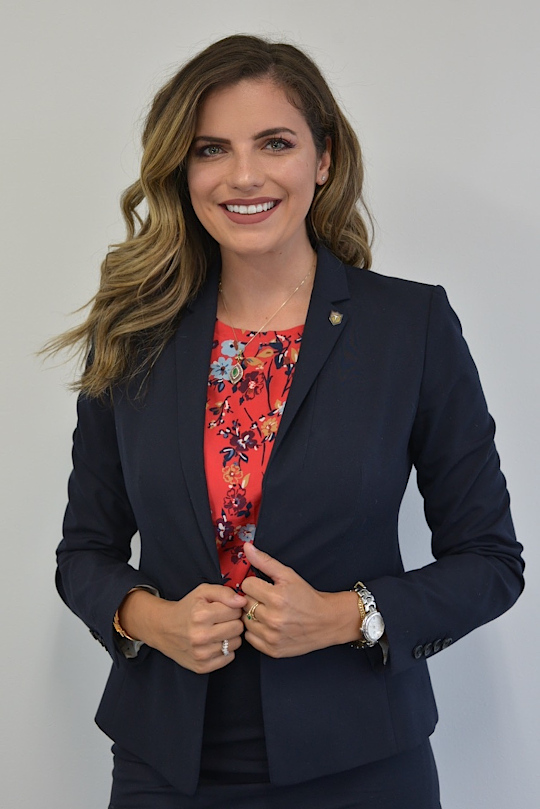 Business Development Manager
Sophia is the Business Development Manager responsible for developing and nurturing new client relationships throughout Japan. Since 2015, she has worked in executive recruitment in pharmaceutical, biotechnology, medical device and technology industries.
Prior to moving to Japan in early 2020, Sophia worked in San Francisco where she partnered with the leaders of the top healthcare companies. Through strategic planning and identifying the exact need of her clients, she has had a 100% success rate at filling her retained searches.
Born in Paris, France, but raised in California, Sophia can speak French, English and some Spanish. She attended the University of California, Davis where she graduated with two Bachelor of Arts in International Relations and French Literature.
Since she has lived in Paris, California, Italy, Spain and now Tokyo, Sophia has a deep passion for understanding and discovering new cultures. A true globetrotter, she is already looking forward to the next place she can travel to!