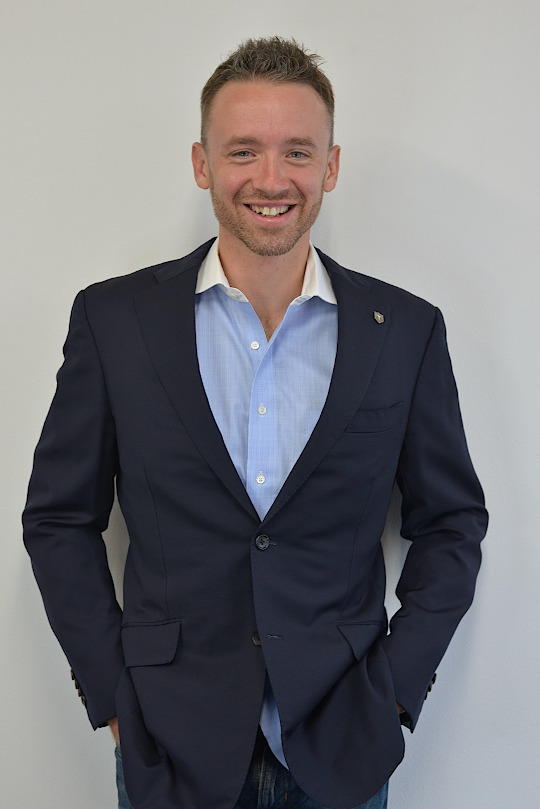 Andrew is an executive recruiter specializing in the medical industry, with a strong focus on innovative medical device and diagnostic areas. He has successfully built strong relationships with key clients in the Japanese market and introduced top candidates for difficult-to-fill positions in marketing, sales management, regulatory and clinical affairs, and strategic planning since 2013. Andrew also established and leads Titan Greentech, a renewable energy and sustainable technology recruitment business in 2020.
After working in sales for the financial and mortgage industries in his home country of Australia, Andrew moved to Japan in 2010, where he has since resided. Over the last four years he has grown to love and respect Japan, and has built many strong personal and professional connections here.
Andrew places much emphasis on understanding the underlying needs of both candidates and clients. This has allowed him to make successful matches based on culture and personality fit to ensure successful, lasting placements, which in turn has allowed him to earn the trust of all involved.
Born in the UK but raised in Australia, Andrew calls Adelaide home and believes the best wine comes from the Barossa Valley. A mixed love of the outdoors and speed, he can often be found climbing, cycling, motorcycling or driving up mountains in search of the perfect onsen.​