Titan Healthcare offers a Spotlight Package for those clients who wish to start action their D&I policies through talent acquisition. The Spotlight Package is a focused, prolonged service providing a market map, exclusive recruitment services and ongoing consultation and support to strengthen targeted recruitment goals.
Download the Spotlight Package
All candidates chosen to be interviewed within the Spotlight Package are exclusive and no other opportunities will be presented to those candidates
Female Leaders in our Network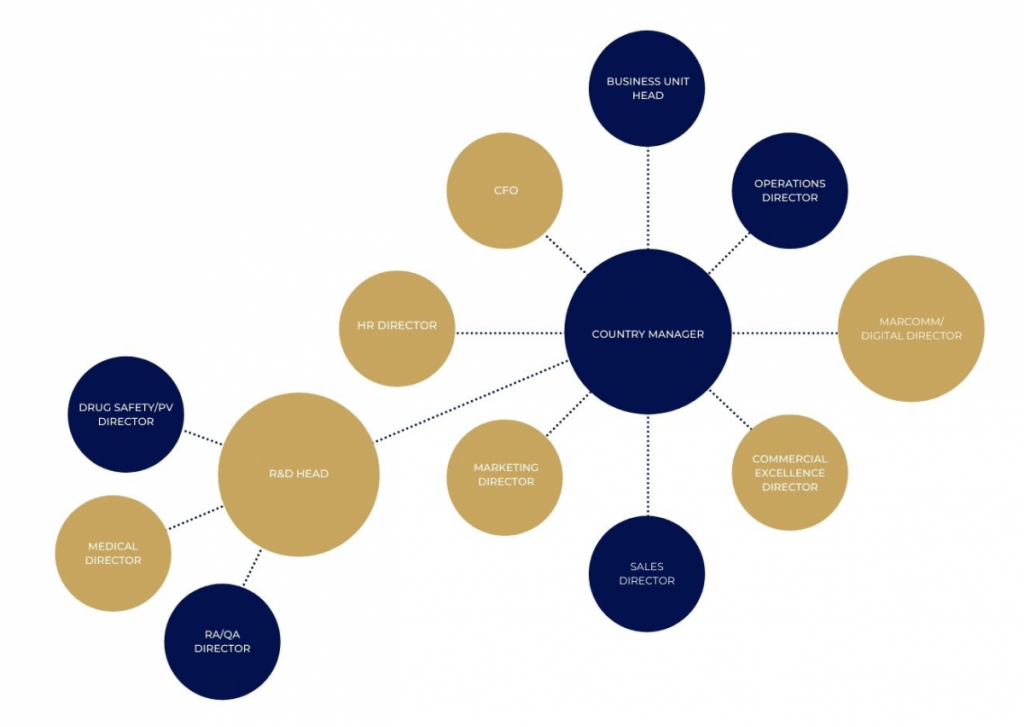 An American biopharmaceutical client was searching for a new Head of Pharmacovigilance and Safety.
Previously, there had never been a female leader in this position and they were unable to identify strong female candidates in their pipeline.
To solve this issue, Titan Healthcare tapped into their international network and supported a candidate from overseas to transition back to Japan and into this role.
With a big incentive to push for more diversity from the global executives, this medical device client was focusing on Japan, as their executive team was 100% male.
Needing a replacement for their R&D Head, the client decided to invest in diversity hiring.
In just 6 weeks, the final candidate was selected from 3 finalists (2 of which were women) who matched their search criteria.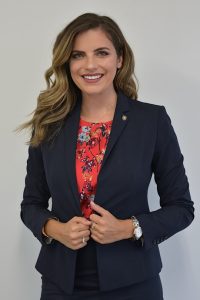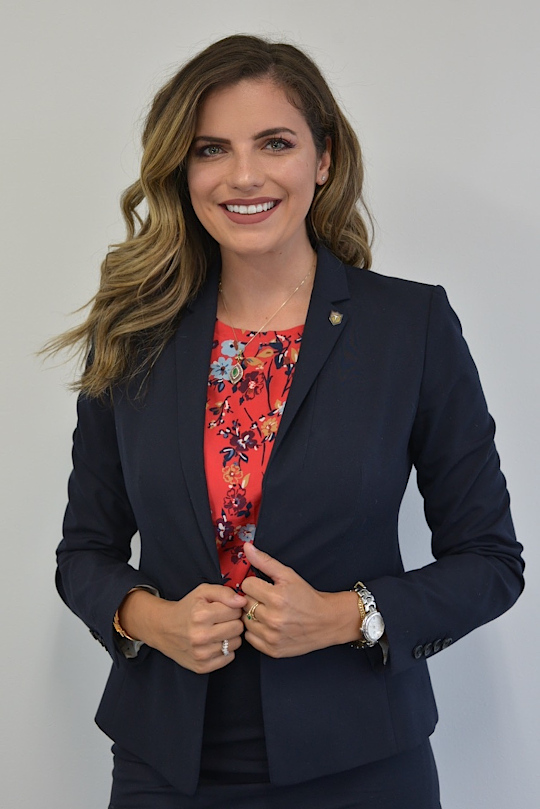 Sophia has 4+ years of recruitment experience in San Francisco where she partnered with top healthcare companies in order to improve their headcount especially with their diversity hiring needs.
She is the Founder of Women in Healthcare – Japan, a networking group and podcast where women can come together to empower other women in the industry.
Email : sophia@titanconsulting.jp
Our specialized diversity team is available for both in person or online to discuss your recruitment objectives.