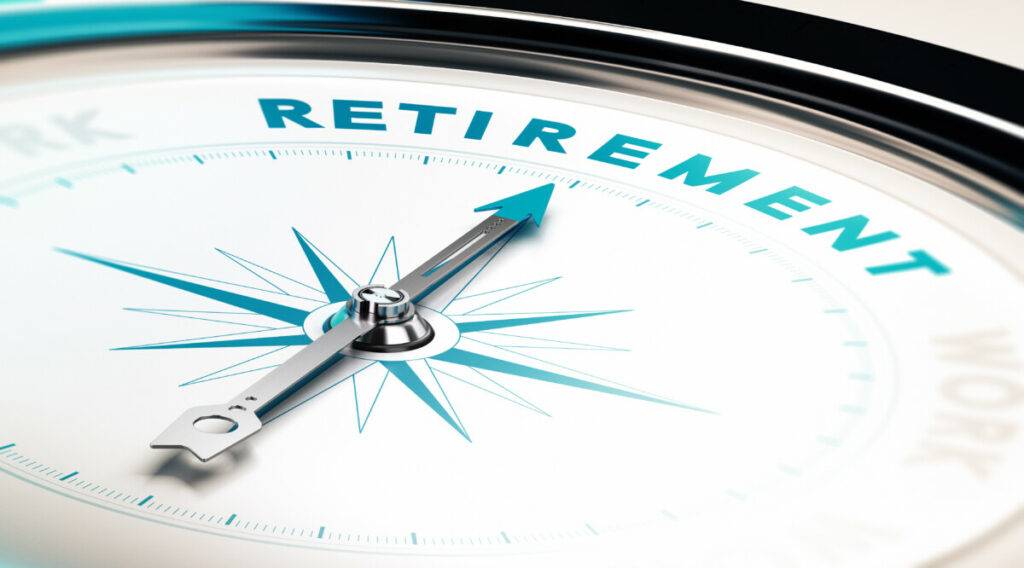 For much of the past decade, pharmaceutical companies have been pruning their teams and operations as regulatory and pricing pressures, patent expirations, and other challenges diminish profitability.
Japan has felt the squeeze as well. In 2020, after its acquisition of Shire, Takeda set out to shed seven percent of its workforce, offering staff as young as 30, who had worked at the company for at least three years, incentives to leave.
BMS, Pfizer, and Novartis also made such offers in Japan over the past few years, as did Janssen and Bayer, among several others.
With so much upheaval, many highly skilled and experienced employees in the industry have found themselves being downsized. But rather than just handing out pink slips, more companies are offering early retirement packages, or ERPs, and they're asking for volunteers.
Should you take it?
It's not an easy decision. Being asked to retire early can leave you feeling that the career you've spent years building is being derailed. But it can also represent a rare opportunity for advancement and improved work–life balance.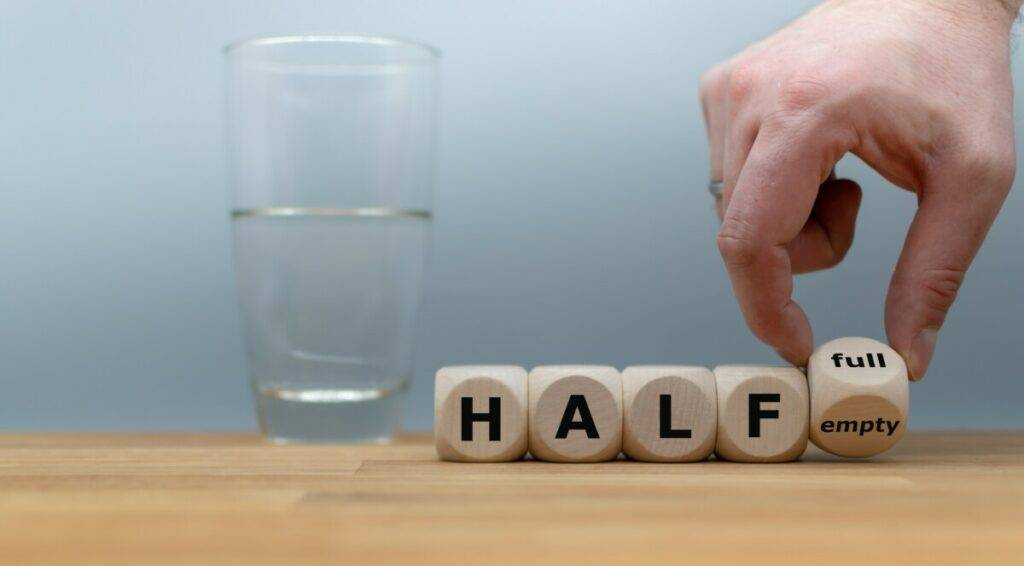 Glass Half Full
Increasingly, ERPs are being viewed as a strategic mid-career opportunity, providing a range of benefits that can lead to personal and professional growth.
At the forefront of these benefits is the chance to transition into an area of greater interest, and this could include advancing another rung up the ladder towards your ultimate career goals or branching out into new therapeutic areas—whether in research and development, medical affairs, or commercial ventures—that have long interested you.
Of course, there is always the option of moving from company to company in pursuit of these opportunities. But when you're in the midst of day-to-day work and keeping projects on track, seeking out new paths may take a back seat to ensuring that you are providing the very best to your employer and, in the case of pharma, the patients who rely on your work.
An offer of early retirement can allow you to step back and assess the landscape. The lump-sum payout—usually one to three years' salary—that is commonly part of a corporate severance package can give you the financial cushion needed to make a change on your own terms, rather than trying to juggle work responsibilities and the search for new opportunities.
Finding personally fulfilling and professionally challenging work by stepping into new territory, or pursuing a personal project that has been on the back burner, are key reasons an ERP is attractive to so many mid-career professionals.
And if you want to stay on the same career path, you may be able to secure a position that brings new challenges, leadership progression, and higher pay.
**What to Look For in an ERP**
Before we get to the process of job transition, there are some things to consider when deciding whether to accept an early retirement package in the first place.
One of the first that comes to mind for most workers is personal well-being. Health insurance and pension are always important, and, in Japan, which has distinct national and employer systems for both, and a requirement to be on one or the other, understanding how retirement or a job transition will affect your benefits and status is a must.
This may differ from company to company, depending on what they are offering as part of the package, so be sure to communicate with human resources, and perhaps even enlist the help of an outside expert.
Outplacement support, or career transition services, may also be provided when your company asks you to leave as part of their efforts to streamline operations.
These services may include career counseling, job placement help, and coaching on job search strategies. You might also be able to negotiate skill development workshops, networking assistance, and more. If something you need isn't in the original offer, ask for additional benefits.
Do keep in mind that, because the runway for an employment transition via ERP can be short—possibly as few as three months—there may not be time to delve into these resources to the extent you might want.
While it is great if the company offers help, one of the best ways to ensure success when accepting an early retirement package and moving on to the next stage of your career is to work with a recruitment and executive search firm.
Their expertise and connections can greatly accelerate the process of connecting with new companies that need your talent.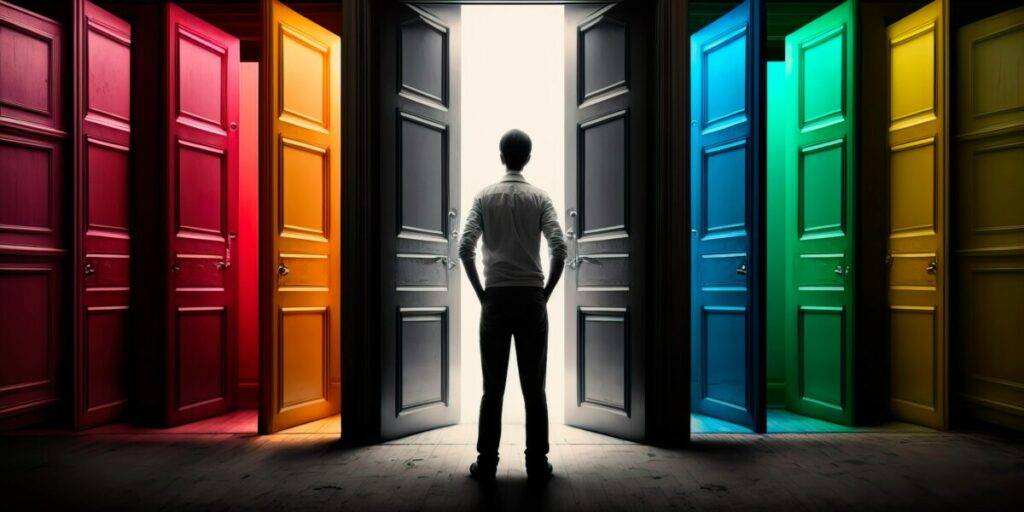 Maximize Your Offers
Making the most of the opportunity may require stepping out of your comfort zone. In Japan, where lifetime employment and loyalty to the company have long defined the work culture, the idea of making a mid-career move might seem uncomfortable, and you might be hesitant to do so.
Times have changed, however, and there's never been a better time to leverage your skills and experience for a new offer. According to a recent Nikkei survey of 2,308 major Japanese companies, 37.6 percent of job openings, totaling 94,430 positions, will be filled with mid-career hires in fiscal 2023.
With such numbers, you could find multiple offers on the table, some potentially more rewarding than your current job.
This is especially true if you employ the help of a specialized recruiter who can leverage a wide network to connect you with companies seeking your particular skills.
The deep experience of a recruiter allows them to help mid-career talent make the transition by being a partner, not just a rep. That partnership ensures the perfect match and that you get maximum benefit from this opportunity that may not come again.
Achieve the Optimal Outcome
The key to successfully navigating the ERP waters is to help the recruiter really get to know you.
What are your options if you take the early retirement package? What are you looking for in a new employer? What new opportunities are you interested in?
Explain your situation and your goals. Let the recruiter know what you would see as the ideal next career step. And remember that, while the process may be accelerated compared with a traditional job search, the financial benefits of a severance package can give you more freedom to choose your path.
A recruiter gets to know you through a range of meetings that allow them to gain a well-rounded view of how best to help you turn early retirement into a springboard for an even more rewarding next stage.
As examples, in the first half of 2023, the team at Tokyo-based executive search firm Titan Healthcare helped three pharma professionals leverage an ERP offer to their career advantage.
In one case, a clinical development professional in their late thirties took an ERP and worked with the Titan Healthcare team to find and accept a new role that advanced them one level higher in seniority, from manager to senior manager. They received a one-year payout from Novartis and got a 10-percent salary increase from their new employer.
In another, two Janssen marketing professionals, both in their mid-forties, accepted ERPs with a two-year payout and secured roles at new companies with eight- and 12-percent salary increases respectively.
Like so many mid-career professionals in Japan, neither had changed companies before, so the process represented uncharted waters. But one was able to begin working in an area that had been of particular interest to them. The offer of early retirement—and willingness to take the leap—pushed them in a rewarding direction they had not previously considered.
If you're looking to explore the possibilities of a career move—one that is not simply a lateral shift but a step into a more senior position, or that offers new opportunities to grow your skills—the Titan Healthcare team is ready to help you find the right landing spot.