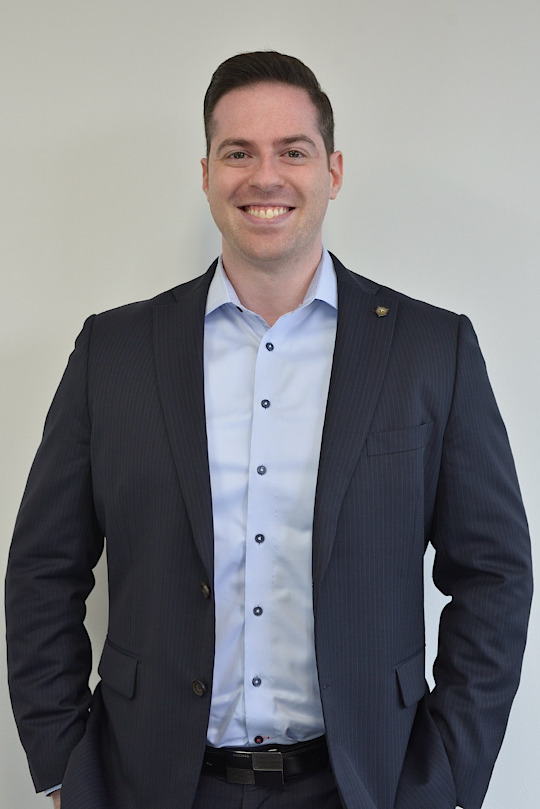 Georges-Emmanuel is an executive recruiter specializing in the Medical Device industry, with a strong focus on clinical affairs, regulatory affairs, quality assurance, marketing and sales. "If you are the smartest person in the room, you are in the wrong room" is his motto. Eager to learn and understand the healthcare market in depth, he wishes to always provide a high level of professionalism and efficiency to his candidates and clients.
Georges-Emmanuel is a French entrepreneur from Paris who had success in the IT and the import-export/beverages fields. Having a strong personal connection with healthcare and a high level of affection and admiration for healthcare professionals, he took recruitment not only as a logical step in his career, but also as a challenge for a better tomorrow.
His interests are new technologies (including medtech), psychology, nihonshu tasting and going to the gym. Georges-Emmanuel has been living in Japan since 2010.​