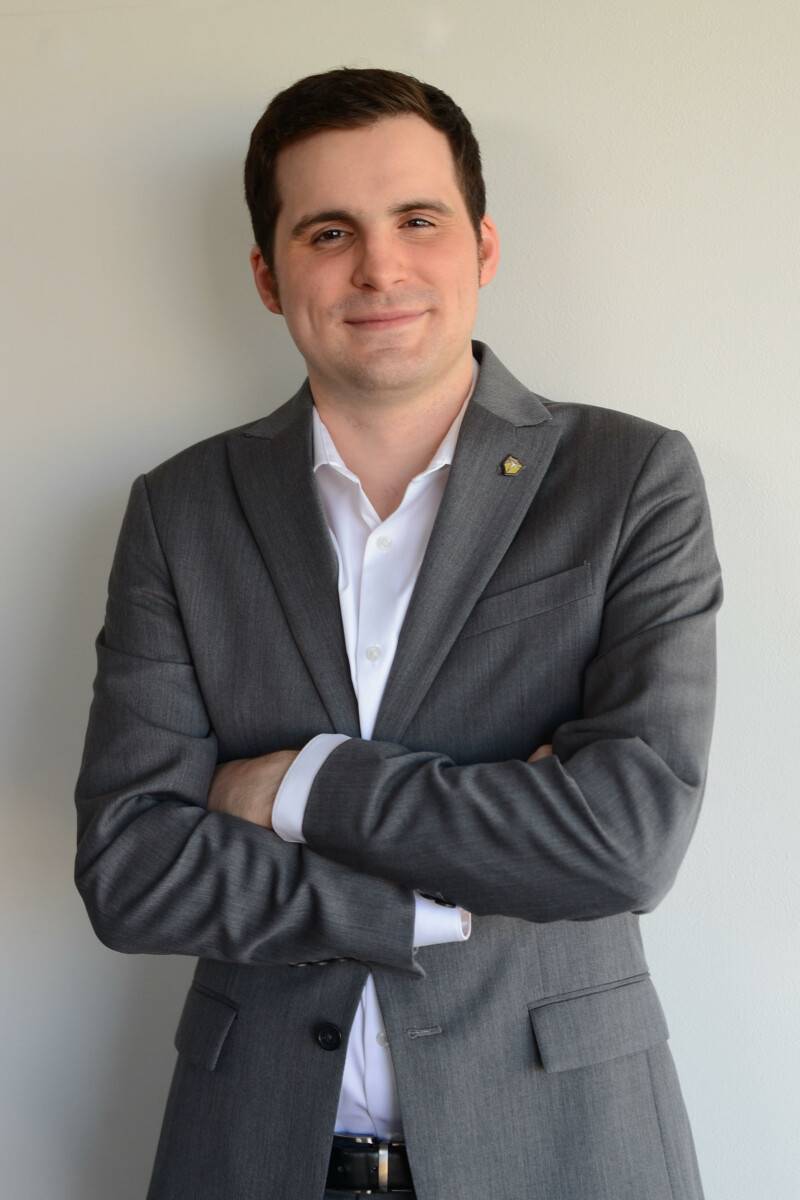 Jacob is a consultant in the medical device industry with a primary focus on marketing, sales, regulatory affairs, quality assurance, and supply chain positions. Jacob works his hardest to be diligent, establish trust, and build honest connections. Jacob always strives to maintain the highest level professionalism and be adaptable and understanding to the needs of candidates and clients.
Jacob grew up in Seattle, Washington, exploring the coastal beaches, green forests, and mountain vistas. He graduated from university in Washington with a degree in marketing before he started his professional career in Sales in Seattle. He later moved to Tokyo, Japan and began his recruiting career with Titan.
Outside of the office you will find Jacob discovering the nature of Japan, cooking tasty meals, or playing tunes on his guitar.