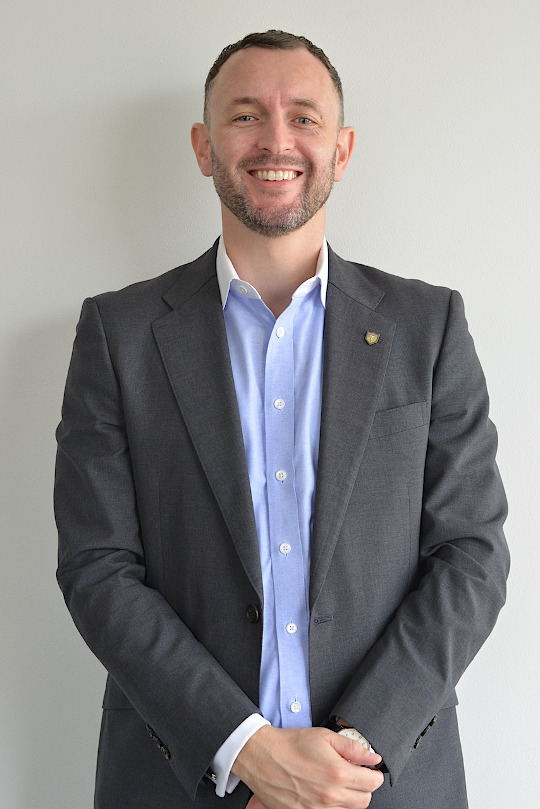 James is an experienced executive recruiter who has specialized in the pharmaceutical area since 2008. He focuses on mid to senior level positions in the areas of clinical development, medical affairs, drug safety, regulatory affairs, and sales and marketing.
He quickly developed strong relationships with a small number of global pharmaceutical companies, and his many successful introductions helped him to quickly develop a reputation as one who could be trusted by candidate and client alike.
Originally from Melbourne, Australia, James spent several years working in the tourism industry before settling in Japan in 2007. In his free time he enjoys Japan's natural beauty through regular weekend trips for motorcycle riding in Shizuoka, snowboarding in Nagano, and diving in Okinawa.