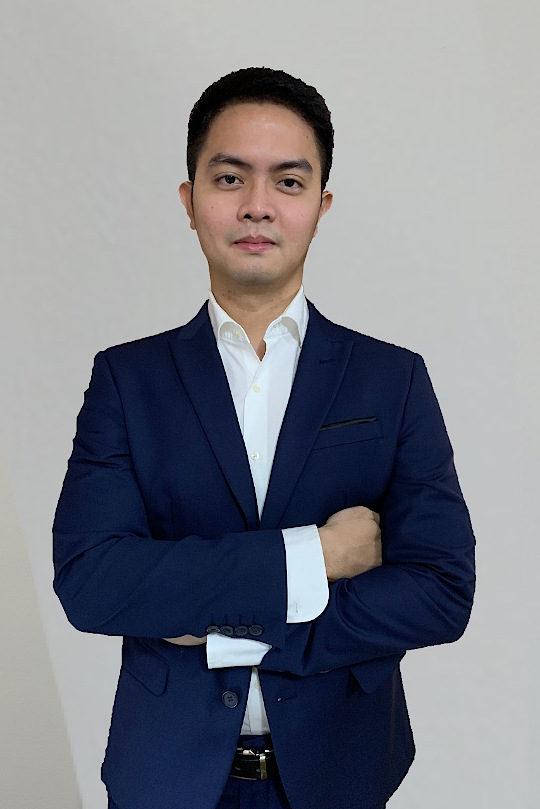 Kaven is an executive recruiter specializing in the healthcare space. He has helped identify a number of top talents in the industry who have successfully filled senior executive level positions in some of the foremost pharmaceutical companies in Japan.
A strong passion for deep and meaningful conversations is what allows Kaven to always genuinely listen to his candidates and clients, as a result, he is able to effectively cater to their needs. With years of successful track record in recruitment and having the ability to fully immerse himself in his projects and dealings with professionals, he can make sure that the achieved outcome is satisfactory for everyone involved.
Kaven moved to Japan to take on a new challenge in his career and life, also, he sees it as a calling to bring forth and nurture his Japanese-side. He is deeply passionate about topics related to science, technology, psychology, and the human experience; especially how these fields overlap with each other and give rise to ideas or life hacks that elevates our way of living. In his free time, he goes sightseeing in nature-rich areas and he also enjoys boxing as a form of exercise.