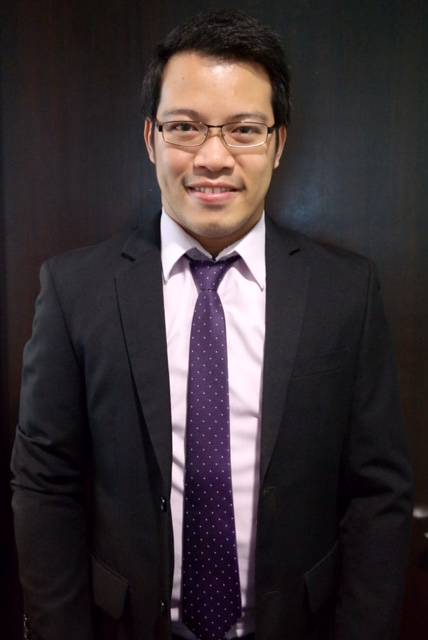 Research Project Director
Reynaldo is a veteran recruiter with more than 10 years of experience in Japan and Asia Pacific. He specializes in the pharmaceutical area, but possesses additional experience in the financial services industry. Having contributed to numerous successful placements, he has built strong ties within his network.
Born in Manila, Philippines, Reynaldo graduated with a Bachelor's Degree in Broadcast Communication from the Polytechnic University of the Philippines.
He currently co-manages a team of 9 research coordinators, and delights in training and developing new recruiters, infusing them with his passion for best practices in recruitment. He believes that the most important trait to become a successful recruiter is resourcefulness, followed by hard work.
In his free time, he enjoys watching motivational videos and reality shows, and singing karaoke with friends.