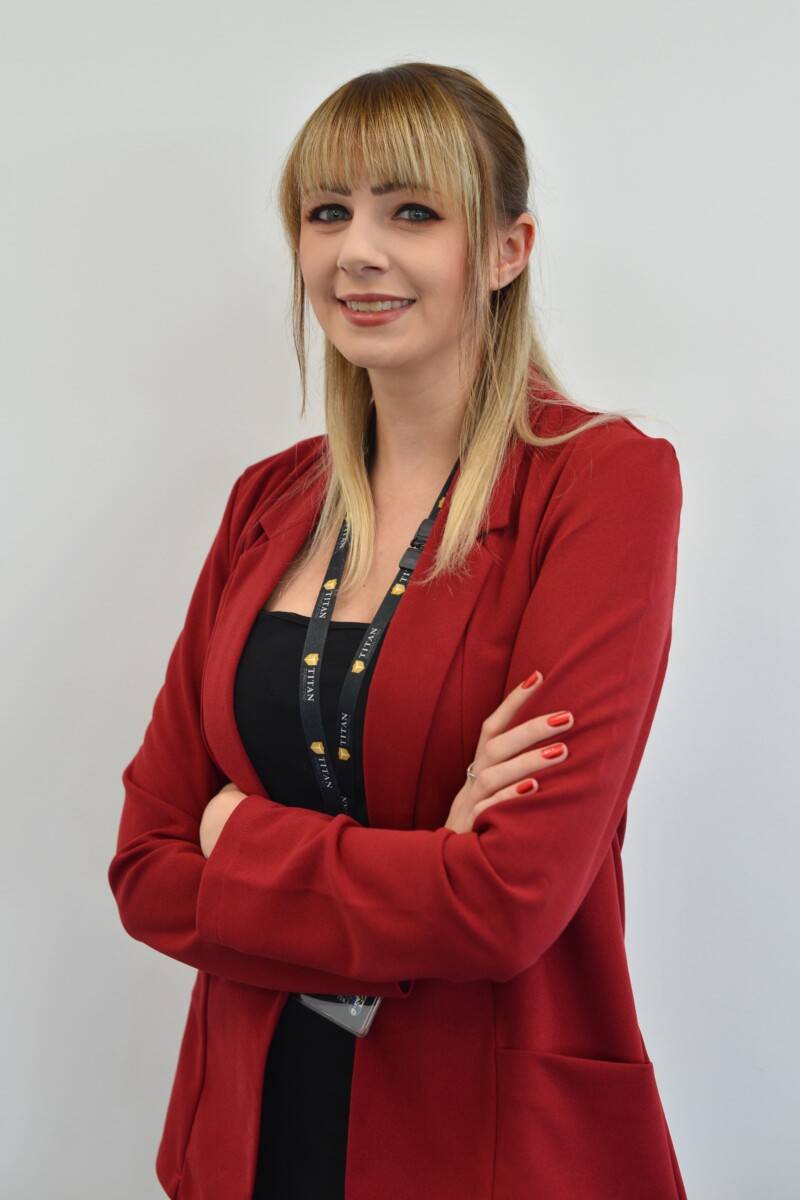 Sarah is an executive recruiter, who specializes in the Healthcare – Medical Device industry, with a strong focus on Clinical Affairs, Regulatory Affairs, Quality Assurance, Sales and Marketing. Formerly specialized and working in the Ingredients & Nutrition industry, she is continuously looking for possibilities to enlarge her network, her knowledge and her expertise. Sarah enjoys establishing a strong and trusting relationship with both her candidates and her clients and being a supporting and honest consultant on the long term.
Born in Cologne, Germany, she graduated with a Master's Degree in Asian Studies with a focus on economics & society, before she started her career in the HR industry as a Sales Consultant in Düsseldorf. She then moved to Japan to combine her interest in Japanese culture and her passion in recruiting and is now a dedicated recruiter in her specialized areas.
Sarah loves to keep herself busy – on the business side as well as in her free-time: she spends most of her time hanging out with her friends as well as meeting new people. She enjoys being out discovering new places, as well as watching movies, traveling and trying out new food, always in search of an unique experience.