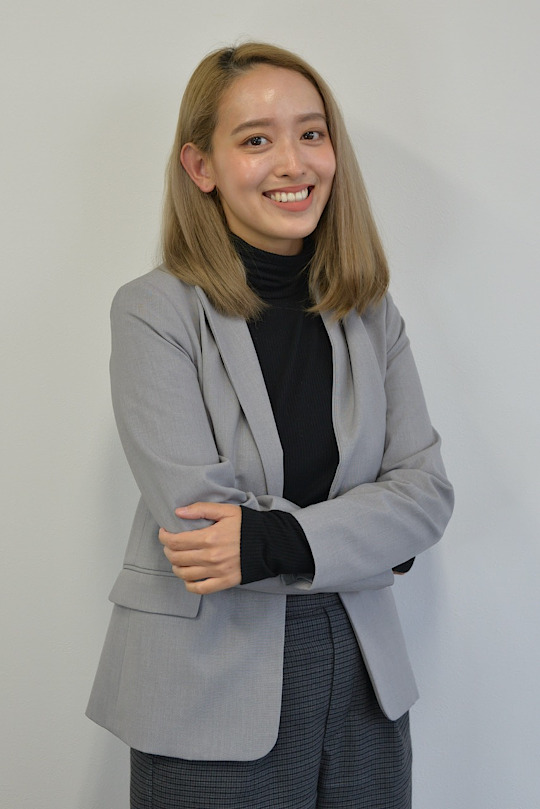 Sarah is an executive recruiter who specializes in the healthcare industry, with a primary focus in the Pharmaceutical and Dental Industry. Her areas of expertise include positions in clinical development, medical affairs, and research and development. Sarah has a firm belief that she meets all of her client's specific needs through genuine communication, and by creating meaningful and professional relationships. She has a thorough work ethic and pays great attention to detail.
Originating from New Zealand, Sarah was a top performer as a temp healthcare recruiter based in Auckland. She carries a Double Bachelor's Degree in Oral Health and Anatomy, and is passionate about the oral healthcare and dental industry. She believes this drive and passion is what yields the best results for her clients. 
In her free time, Sarah enjoys jamming out on her ukelele, sweating out during a run and playing stealth console games. She loves a good Karaoke session, and is always seeking new adventures and hidden gems in Japan. For a small person, she has an appetite for food that cannot usually be satiated.