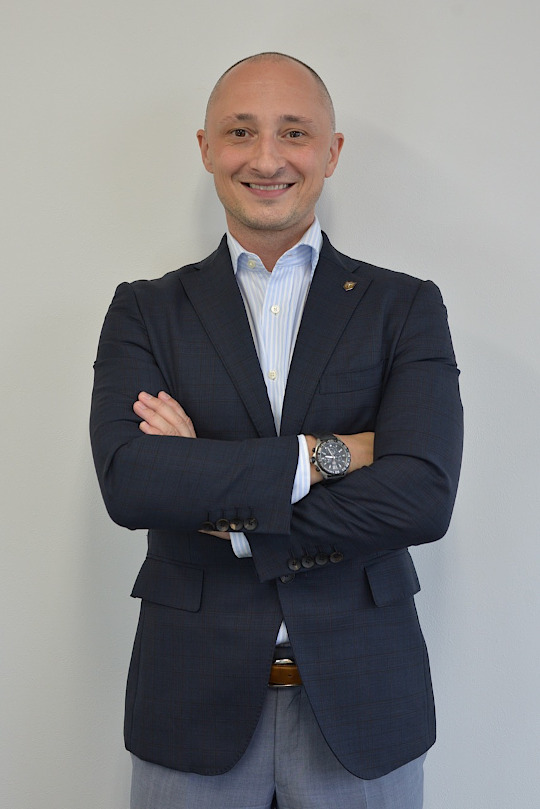 Simon worked in the pharmaceutical industry for over 15 years before becoming a consultant. He has been employed by a number of leading global companies spread across the United Kingdom, Australasia and Japan. His recruitment focus is primarily in research, clinical trials and sales & marketing.
With an honors degree in Chemistry, Simon has a solid background in pharmaceutical research and development. He was an analytical chemist for seven years, starting with a major global company in England in 1999, before moving on to an established research company in New Zealand.
In 2006 he transitioned into pharmaceutical sales for a prominent multinational, where he provided support to KOLs and other healthcare professionals for a range of therapeutic indications. He then moved to Japan in 2009 and began work in pharmaceutical training; a role which enabled him to build effective business relationships with key staff in both foreign and domestic companies across the country.
Originally from just outside London, England, Simon has travelled to over 20 countries, and enjoys running and watching movies. He also has a passion for photography and owns over 10 cameras, ranging from 1950's film cameras to recent digital models. On weekends, Simon can often be found walking long distances across Tokyo to capture street scenes, portraits or interesting landscapes.