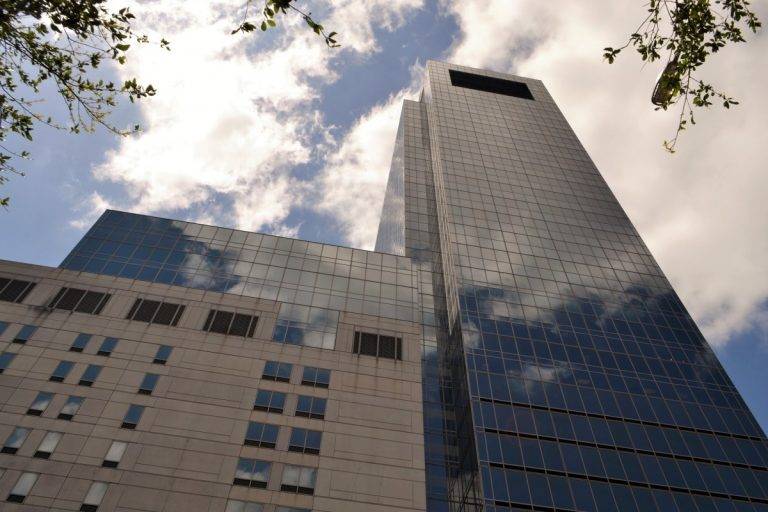 STRATEGIC HIRING FOR DIVERSITY
Early 2022, a medical device company approached Titan Healthcare as both their current RA Director and Sales Director were due to retire at the end of the Quarter.
They wanted to use this as a chance to invest in their diversity hiring and expand their senior female leadership. They were already a client of Titan Healthcare and contacted us to see if we could support their specific goals, we introduced our Spotlight Package and managed to support both hires within 6 weeks. 
Furthermore, they utilized the service to map out the talent market and pipeline future talent taking a proactive approach to diversity hiring.