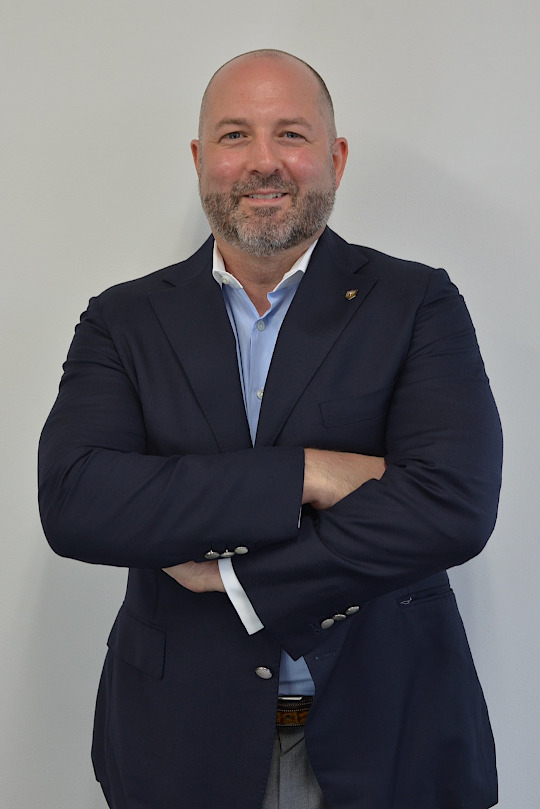 William is a veteran executive recruiter who has specialized in the pharmaceutical area since 2009. He has successfully introduced over 100 professionals of staff to VP level in the areas of clinical development, medical affairs, drug safety, regulatory affairs, marketing and sales support. William focuses on a small number of companies to gain deep knowledge and maintain strong ties with them. 
After graduating from Illinois State University with bachelor degrees in marketing and international business in 1995, William moved to Osaka to further study at Kansai Gaidai University. He subsequently earned his MBA from Temple University in 2011.
During his more than 20 years in Japan, William has held a variety of positions in the life sciences industry. In addition to many years in his current position of executive recruiter, he served as business development manager for the largest pre-clinical contract research organization in Japan, and as the business development / procurement manager for a compassionate use pharmaceutical and medical device importer in Tokyo.
Originally from Chicago in the United States, William has traveled extensively in Japan, having visited all 47 prefectures. In his free time he enjoys traveling and relaxing in outdoor hot springs.