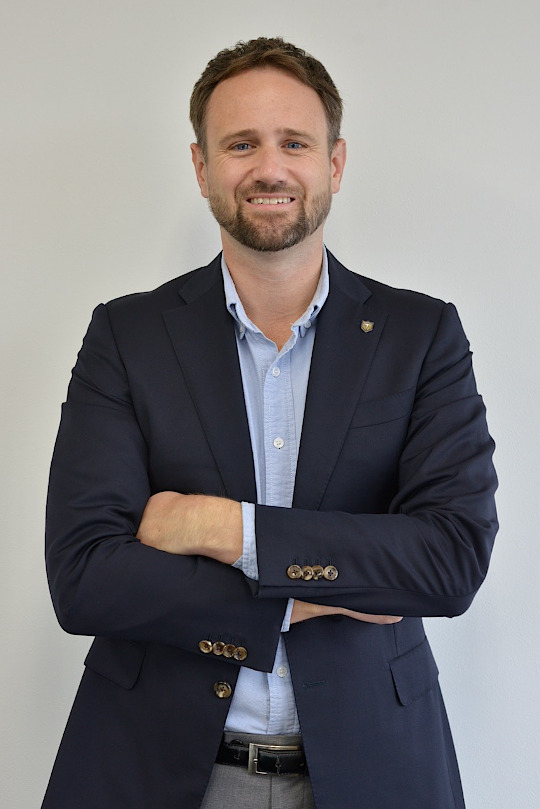 Daniel is an experienced executive recruiter who has specialized in the pharmaceutical area since 2004. With a primary focus on small to medium-sized biotech firms, Daniel has successfully introduced more than 150 professionals in the areas of clinical development, medical affairs, drug safety, regulatory affairs, and sales and marketing.
A small, focused client portfolio allows Daniel to fully understand each company's recruitment needs, and this detailed knowledge has resulted in mutual trust and respect with each client in helping them build their business in Japan.
Originally from Melbourne, Australia, Daniel spent several years working and traveling in Europe and the US before settling in Japan in 2003. A sports enthusiast, Daniel spends much of his free time cycling, running, and watching rugby, among numerous other sports.